.01
Build an identity to your brewery
Brewery of the Month
We highlight your brewery, its history and its know-how for a full month on our different platforms and social networks to strengthen your reputation and work on your image.
Social media campaign
Portrait magazine
Beerista
.02
Give impetus to you beer
Beer of the Month
We promote your beer during a month on our several platforms, social networks and with our dealer partners to boost your sales
Social media campaign on our partner's and Apperitivo's pages + 4 posts for your social media
Ads + discounts on Apperitivo-shop and Academy
Ads on Beerista
1 booster campaign on our Marketplace gamified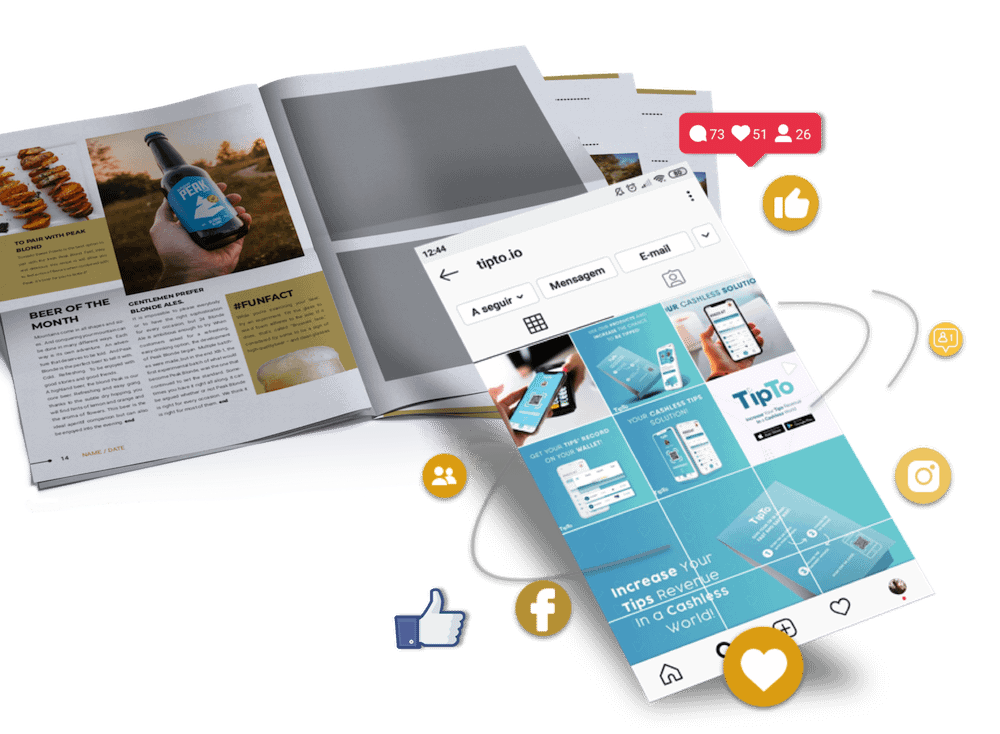 .03
Make your new product a success
Product launch pack
We organize a set of marketing actions to promote your new product and achieve your sales goals
Social media launch campaign
Emailing campaign
Launch conference
.04
Mark the minds of your customers
Beer truck renting
Beer truck rental for your events.
Draft beer equipments available
Weekend or Weekly rental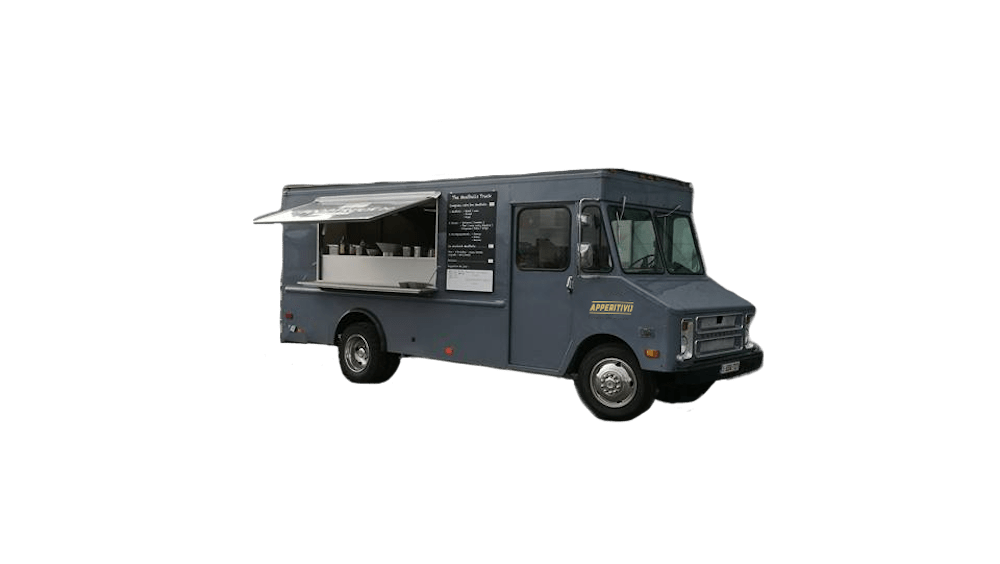 .05
Be closer to your audience
Workshops Training
Lead a training session with beer professionals: an indirect means of communication, but with a strong emotional dimension to engage and build loyalty.
Animate a workshop with beer professionals :
Topics of your choice : Brewing, Brewery, Food & Beer, Beer Tasting
Half a day training
Tasting session
Any question about us or our services?
Let's talk