.01
INCREASE YOUR ACTIVITY WITH A QUALIFIED PROSPECTS DATA BASE
Inbound Marketing & Sales
Lead generation to recover qualified contacts through targeted actions
Natural and paid Google referencing (Adwods)
Creation of optimized landing pages
Content creation : blog articles, succes story, ebook
Emailing or newsletter campaigns
Retention Marketing : retargeting, email, automation
.02
Develop your activity internationally
Business Development
Salesforce : need sales activities but don't have the resources budget ? Our shared services can help you by providing you dedicated sales profile.
Scaling services : we can provide you all services to expand your activities in other countries, build strategic partnerships or even find the right investors.
.03
Grow your business with our financial solutions
Finance
Factoring : thanks to our BeoBank partner, we are able to put in place immediate payments of your invoices.
Fundraising : whenever you are searching for funds to accelerate your business or credit invest, our team is supporting you in the process.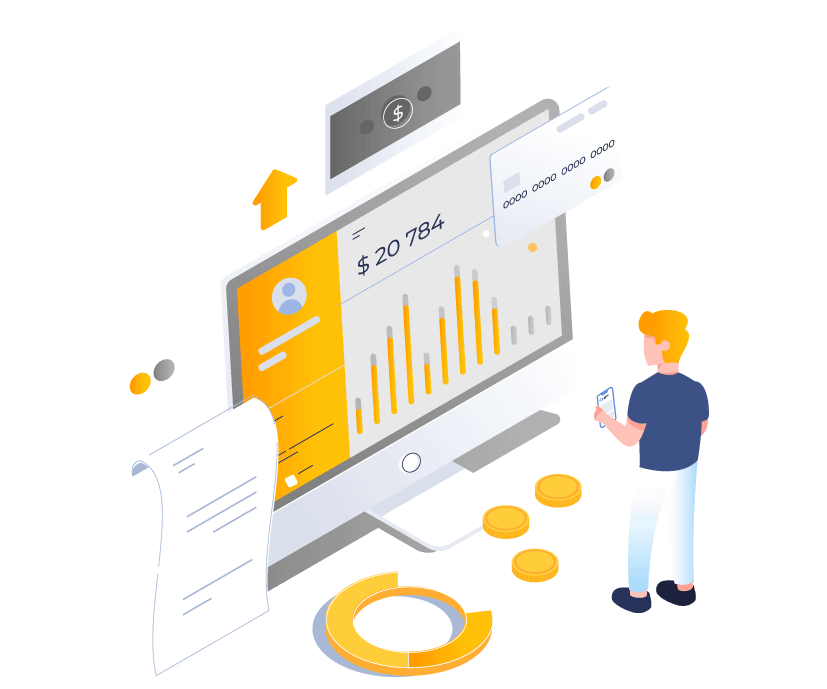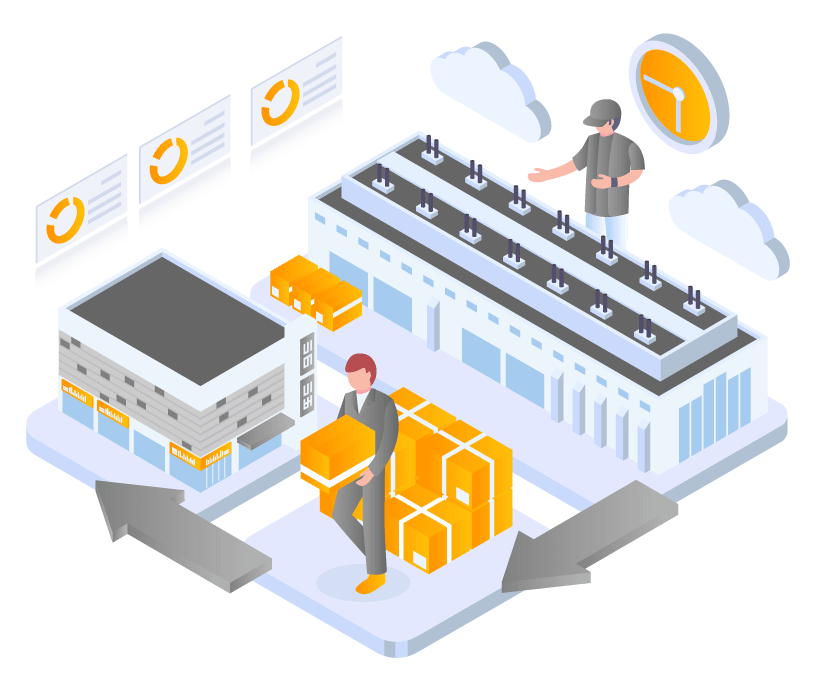 .04
Focus on your core business, we manage the logistics part
Facilities
Brewing space : need a place to brew, we can arrange that with our partners.
Warehousing : we rent spaces in 3 countries to host your stock in compliancy with customs laws.
.05
Adopt the most relevant business strategy for your brand
Advisory
Advisory Board : our team of experienced entrepreneur can support you in strategic decisions or advices.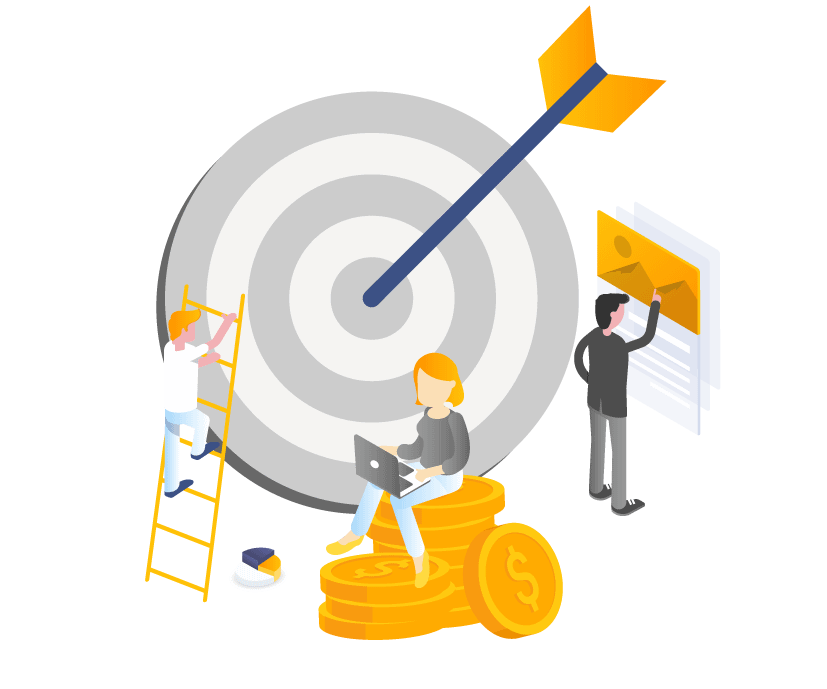 Any question about our services?
Let's talk!